Agenda
PLEASE NOTE ALL TIMES ARE EST (-4:00 GMT)
NETWORKING BREAKFAST: BUILD COMMUNITY CONTACTS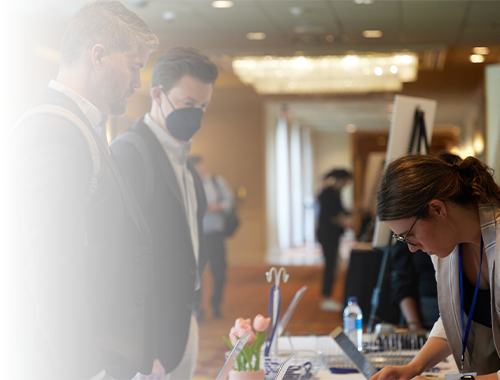 OPENING COMMENTS FROM YOUR HOST
OPENING KEYNOTE: DRIVE REVENUE WITH PERSONALIZATION AT SCALE
Challenges of Delivering Best-In-Class Digital Experiences in a Dynamic and Highly Regulated FS Market
CMO POWER PANEL: WHAT'S NEXT FOR CMOS IN FINANCIAL SERVICES?
Managing Complex Growth and Taking a Seat at the Revenue Table
INDUSTRY EXPERT: ACQUIRE, DELIGHT, ENGAGE
Advanced Digital Innovation to Power Digital Customer Acquisition
SPEED NETWORKING! MAKE MEANINGFUL CONNECTIONS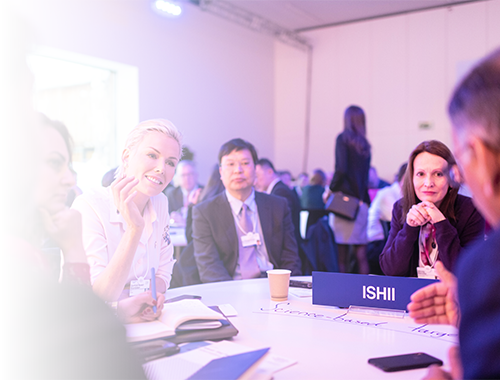 EXHIBITOR LOUNGE: VISIT BOOTHS & SOURCE EXPERTISE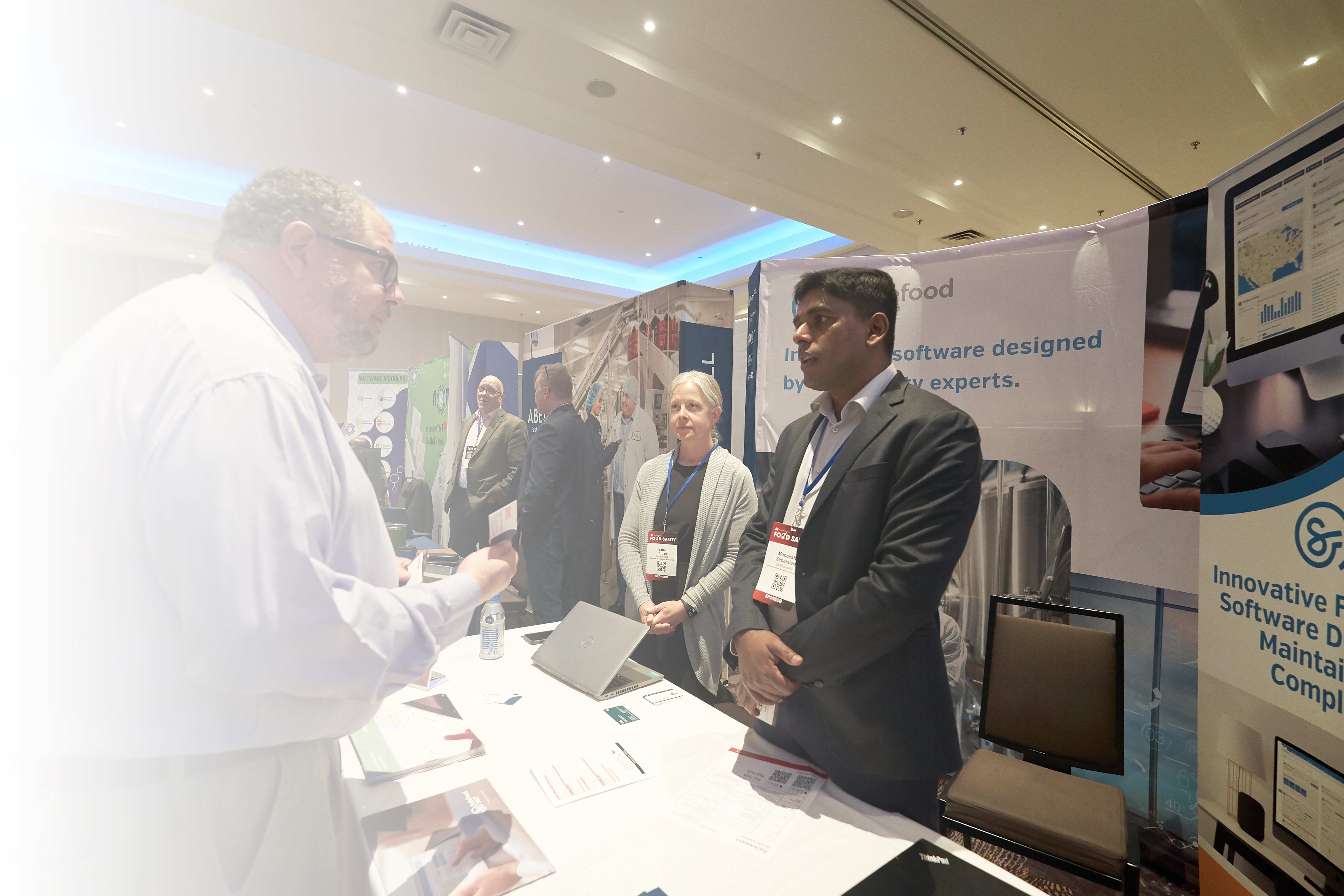 THE FINTECH FIRESIDE CHAT: DISRUPTORS TALK
Pinpointing the Main Forces for Growth: Creativity, Risk-Taking, and Cross-Functional Collaboration
INDUSTRY EXPERT: VOICE OF THE CONSUMER
How to Turn Customer Reviews into a Positive and Transformational Driver of Business Revenue
GAMECHANGERS PANEL: EMBRACING GENERATIVE AI
Personalization, Content Creation, Customer Engagement
NETWORKING LUNCH: DELVE INTO INDUSTRY CONVERSATIONS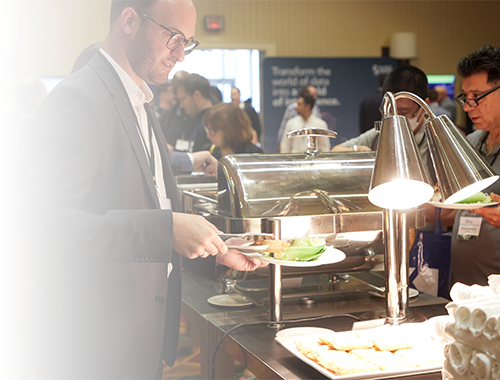 EXHIBITOR LOUNGE: VISIT BOOTHS & WIN PRIZES
CASE STUDY: STORYTELLING
Creating Narratives that Move Audiences to Action
CASE STUDY: SEAMLESS MARTECH INTEGRATION
Managing Leaner Budgets Via More Efficient MarTech Implementation
PANEL: TURNING B2B CONTENT STRATEGY INTO EXECUTION
Grow Your B2B Community with Strong Storytelling
PANEL: DIGITAL MARKETING AND SALES
Which Digital Technology Solutions Will Truly Accelerate Your Organization's Capabilities?
INDUSTRY EXPERT: CONTENT STORYTELLING
Customers Pain Points and Problems
INDUSTRY EXPERT: STRIKING THE BALANCE BETWEEN SELF-SERVICE & HUMAN
Managing Critical and Complex Interactions
EXHIBITOR LOUNGE: ATTEND VENDOR DEMOS & CONSULT INDUSTRY EXPERTS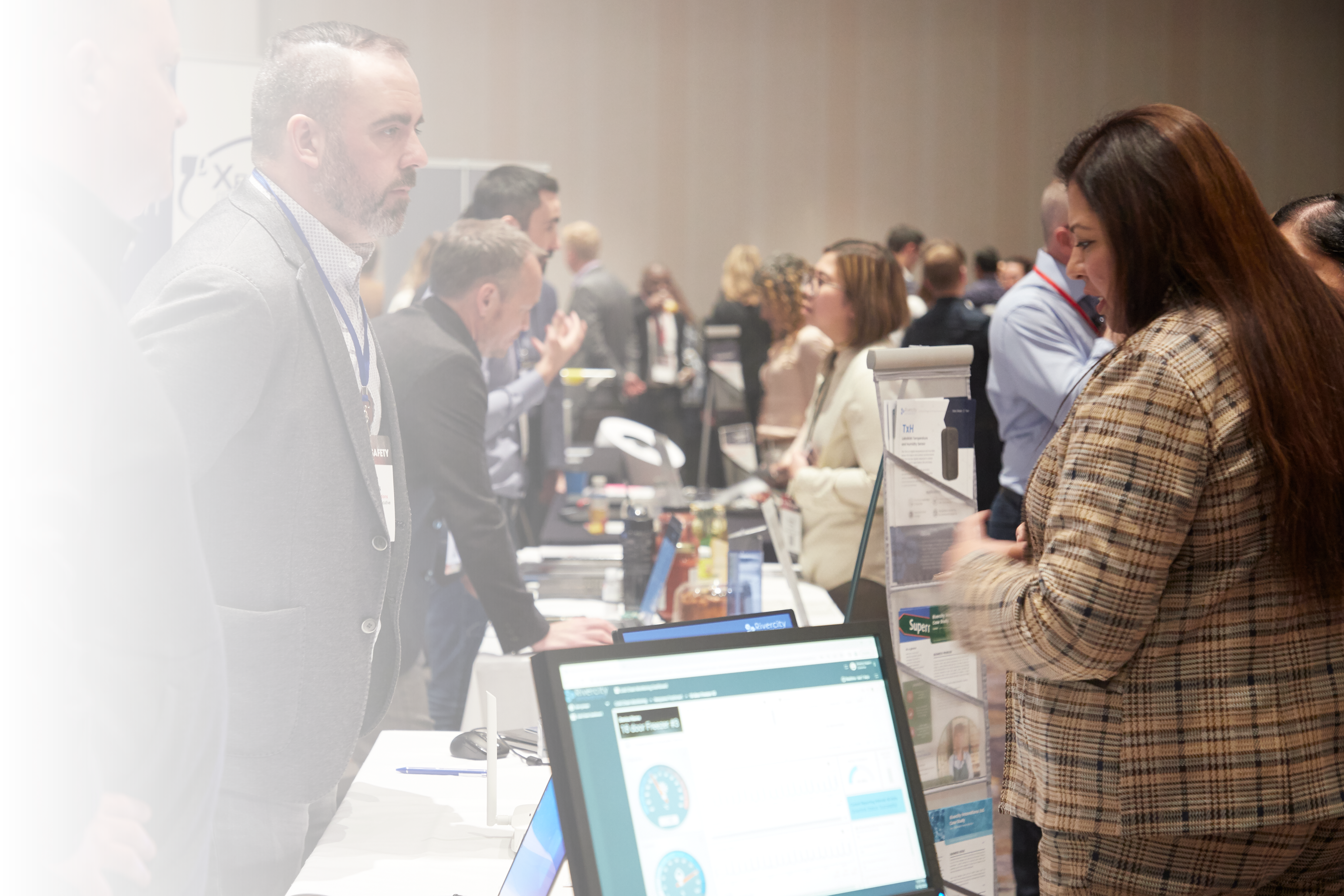 INDUSTRY EXPERT: DIGITAL TRANSFORMATION
Aligning Your Digital Journey to Match an Existing Reputation and Competitive Edge
SPOTLIGHT ADDRESS: REPUTATION - POST-SVB AND ECONOMIC CHANGE
How Can Regulation and Consumer Transparency Re-Build Confidence in Financial Services
CLOSING KEYNOTE PANEL: SOCIAL MEDIA AND EMERGING TRENDS
Spotting Social Media Customer Behavior Patterns and Future Influences
CLOSING COMMENTS FROM YOUR HOST
EVENING RECEPTION: ENJOY GREAT CONVERSATION, MUSIC & NETWORKING